Credential Connection
Skills partners with leading local companies to develop Pharmacy Technician and Certified Nurse Assistant (CNA) career pathways through coaching, mentoring, and educational opportunities for young professionals.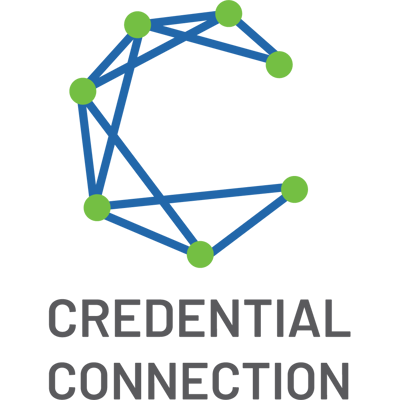 Put your recently attained credential to use. Work with Skills to receive job readiness training throughout the interview process. Program participants have access to customized professional development through resume prep, interview prep, and employer-tailored guidance. Upon program completion, our team will submit qualified candidates to our employer partners currently hiring.
As with all our services, joining the Credential Connection program is free for job seekers.
Join Our Talent Community
Not finding the right program or opportunity for your career goals? Submit your information, and our team will reach out when a better match is available.
Learn More