Celebrating 10-Years of Impact
Each fall, alongside our sponsors and supporters, we spotlight our hiring partners, community partners, and candidates placed into jobs as we take time to recognize their outstanding successes as we all work together toward accelerating the path to economic equity.
Join us as we celebrate our 10th Anniversary
On October 4th, we are hosting our Annual Employment Champion's Breakfast at the Hyatt Regency Chicago. Once again in person, we will honor our partners, cheer on the hard work of our job seekers, and celebrate the impact Skills has made over 10 years.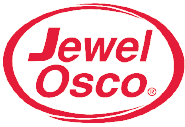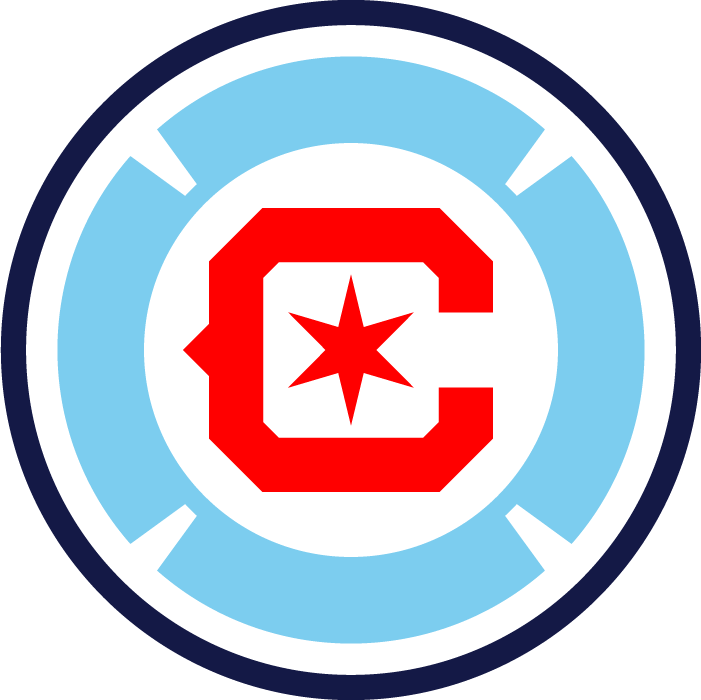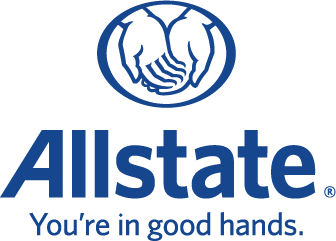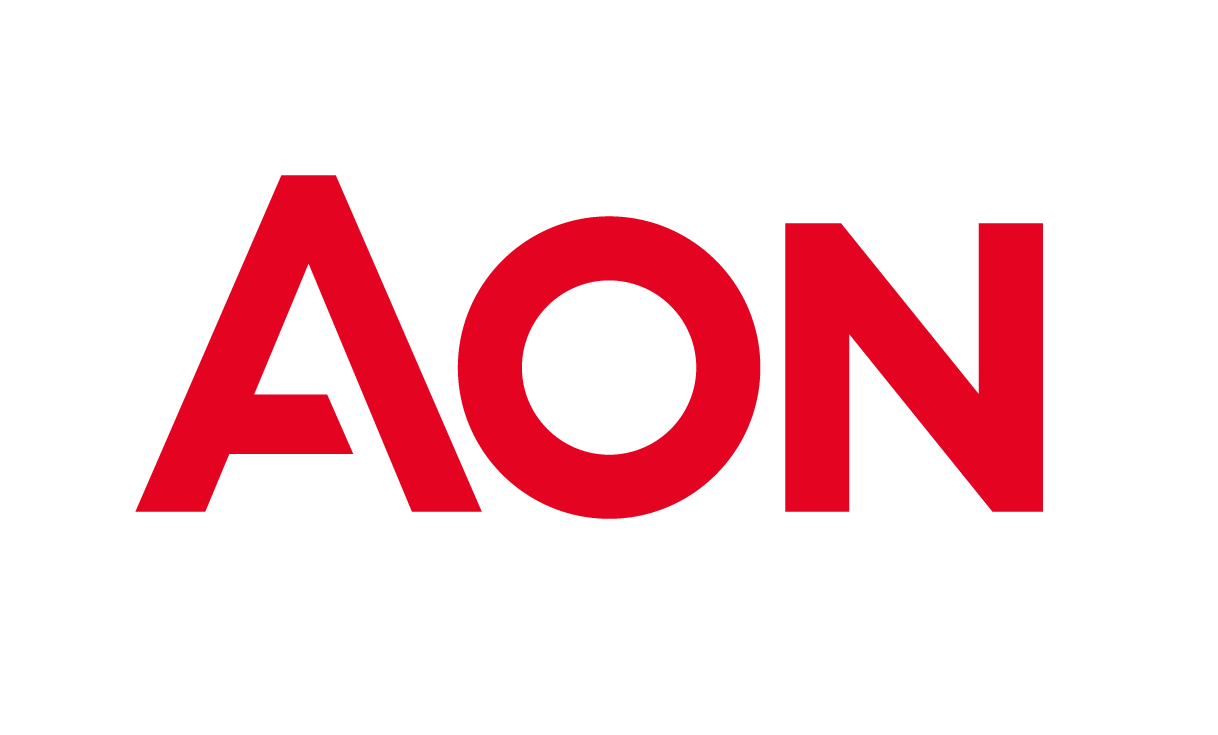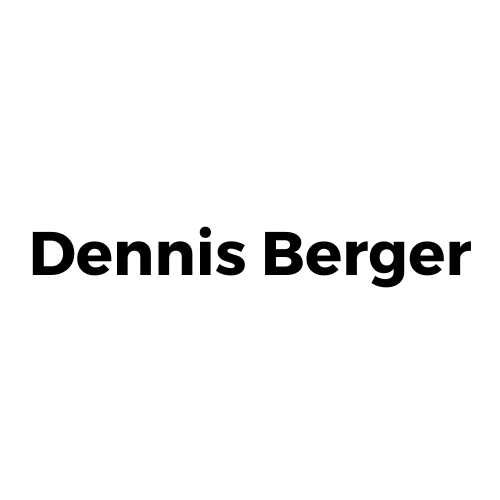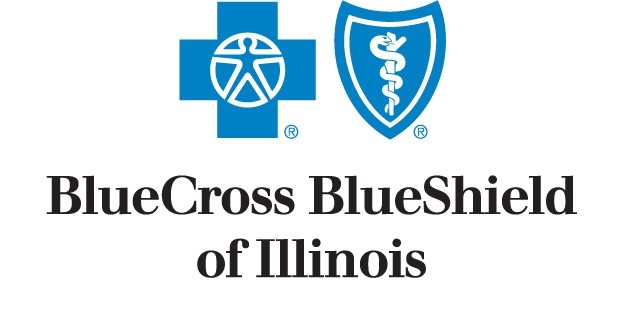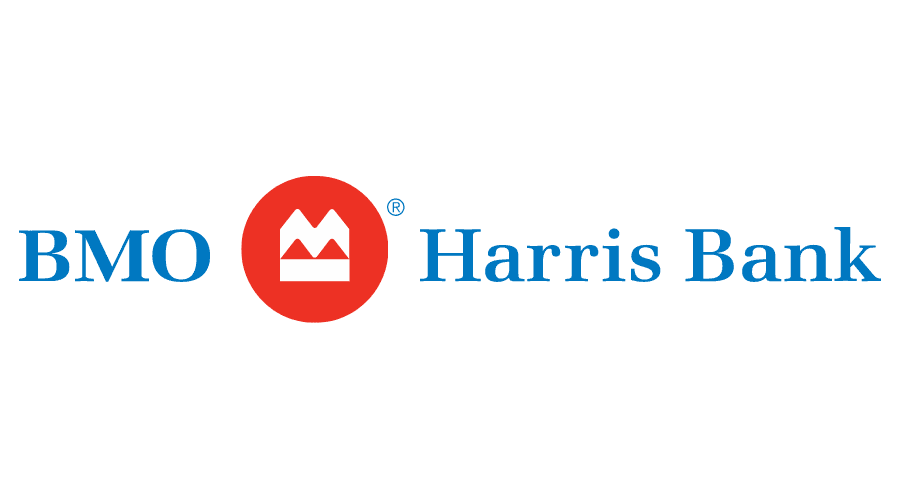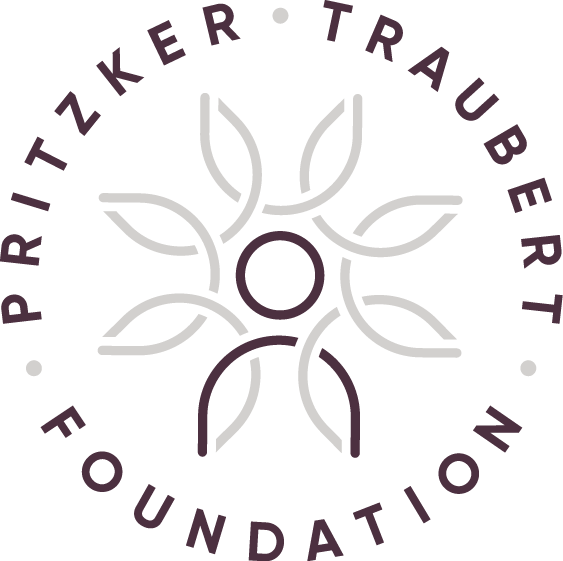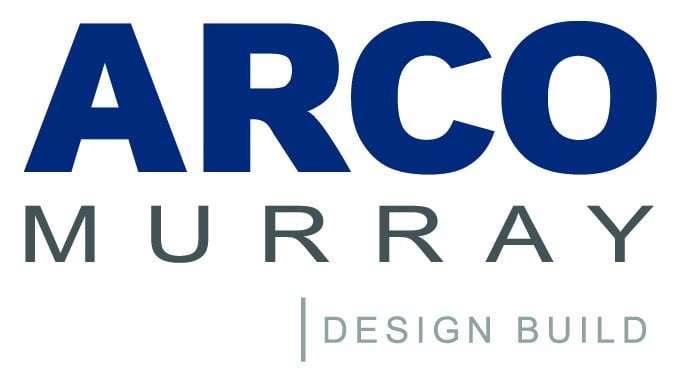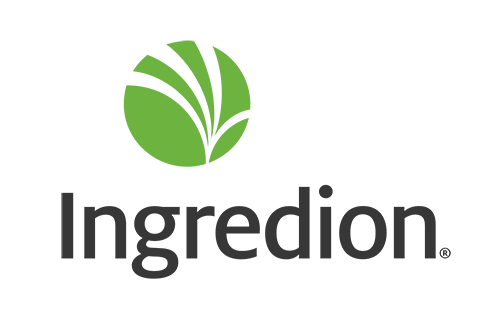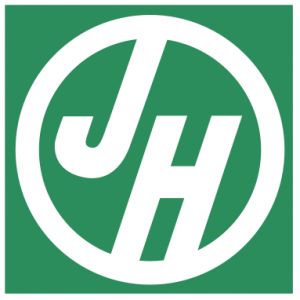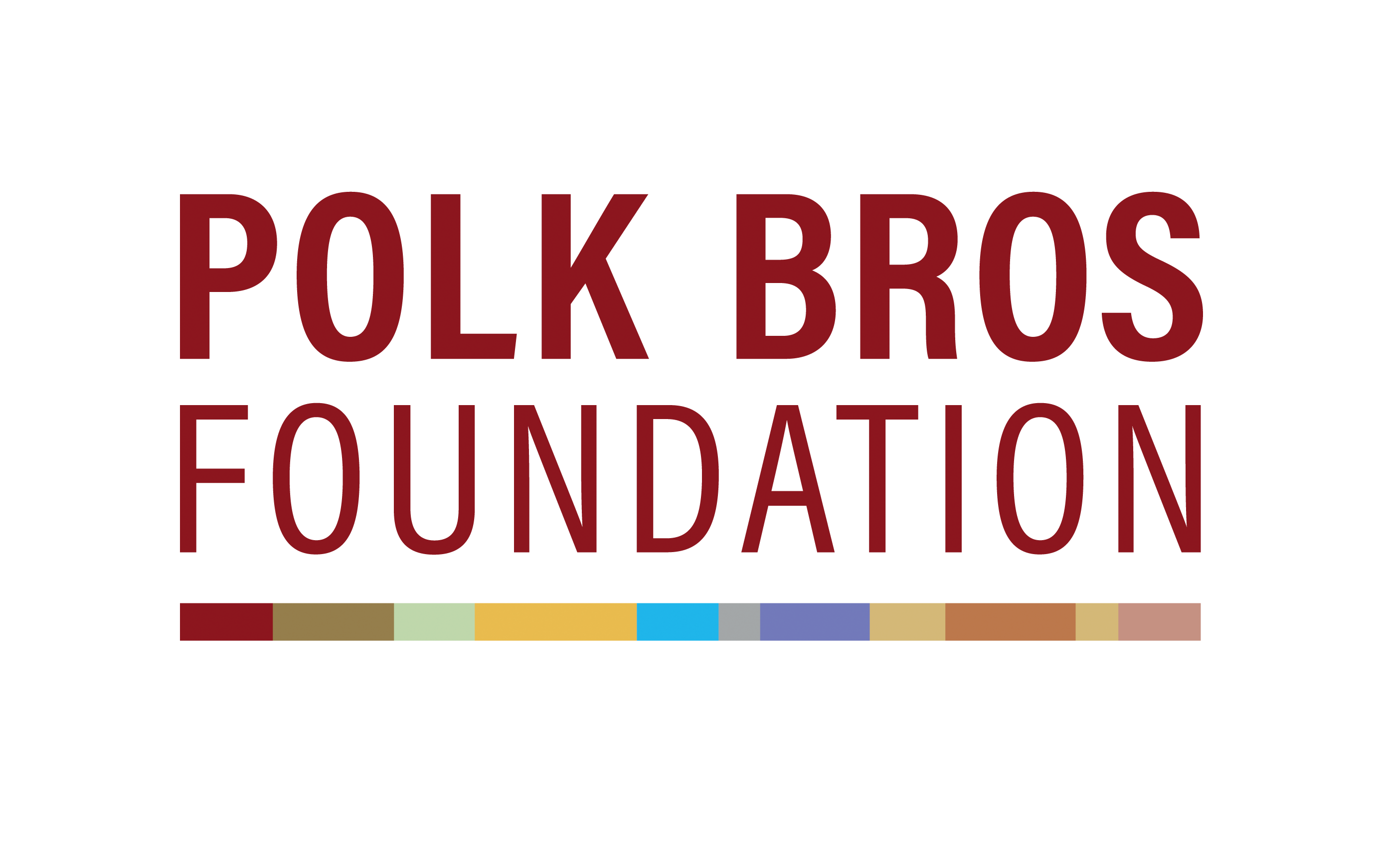 Friend
AbbVie
Joe and Stacy Blasko
CDW
David Hiller
Mark and Pam Kendall
Mondelez
POAH
Shaker Recruitment Marketing

Champion for the Unemployed

Advocate for the Unemployed

Champion for Community Impact
Witness the Power of a Job
Relive our 2021 Employment Champions Breakfast, honoring University of Chicago Medicine , Department of Family and Support Services, and Discover Financial.