Employment Champions Breakfast
October 4, 2023 | Sheraton Grand Chicago Riverwalk
7:30 AM Networking | 8:00 AM Program
Thank You for Joining Us!
2023 Employment Champions Breakfast
On October 4th, we hosted our Annual Employment Champions Breakfast at the Sheraton Grand Chicago Riverwalk. We honored our partners, cheered on the hard work of our job seekers, and celebrated the new chapter of Skills.
Congratulations to the 2023 Awardees!
Champion for the Unemployed
This award is given to an employer partner that has hired a significant number of placements through Skills, provides quality job opportunities, and retains the talent it hires while also serving as an overall corporate advocate.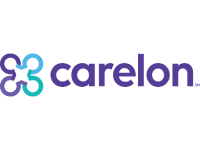 Advocate for the Unemployed
The award is given to a community or non-corporate partner of Skills who has served as an advocate for the unemployed and a champion of Skills. The awardee must be a strong referral partner and be a collaborator with Skills to drive results.

Champion for Community Impact
This award is given to a partner who demonstrates support for Skills and has taken significant steps to infuse their business operations into Chicago's community, leading by example and focusing on creating positive local change in underinvested neighborhoods.

Program Highlight
Economic Impact from Macro to Micro
This year's breakfast will feature a panel of heavy hitters exploring the current economic landscape on a national scale and its profound influence on corporate entities and the communities of Chicago.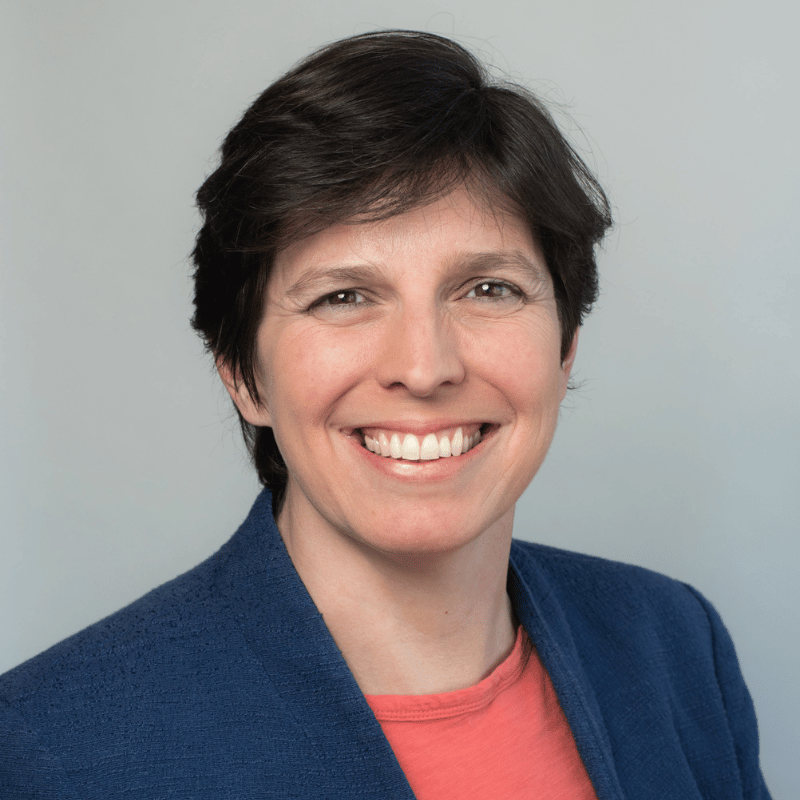 Bridget Altenburg
President & CEO
Skills for Chicagoland's Future
Moderator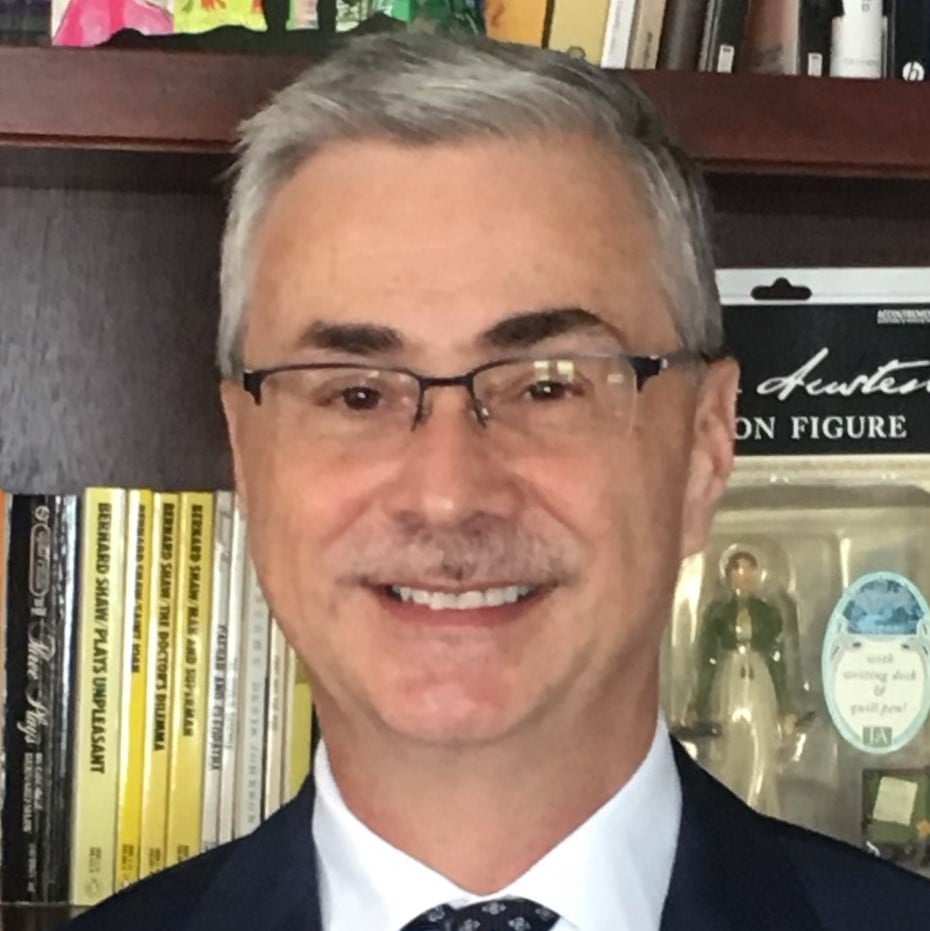 Ralph Martire
Executive Director
Center for Tax and Budget Accountability
Panelist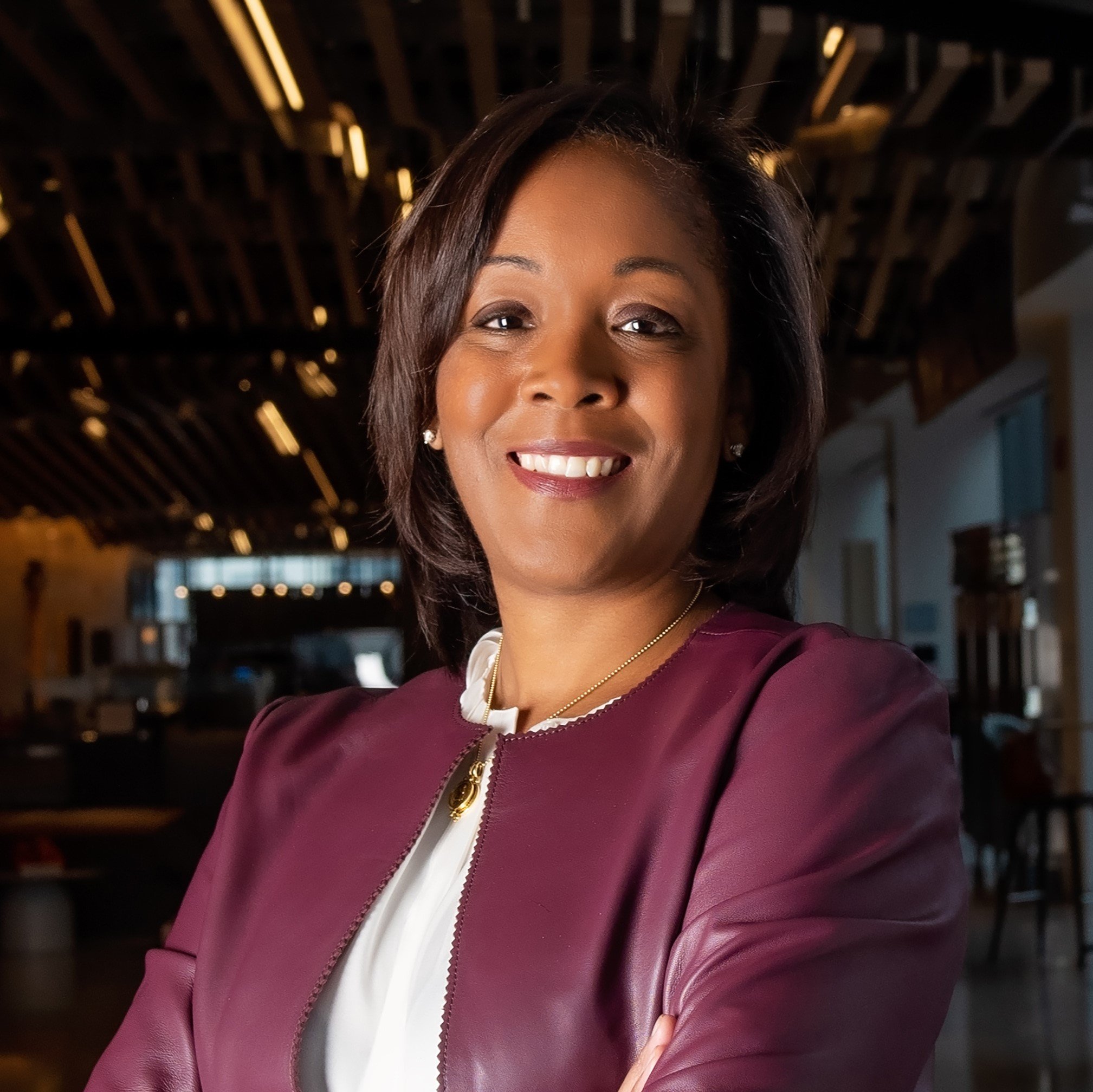 Malaika Myers
Chief Human Resources Officer
Hyatt Hotels Corporation
Panelist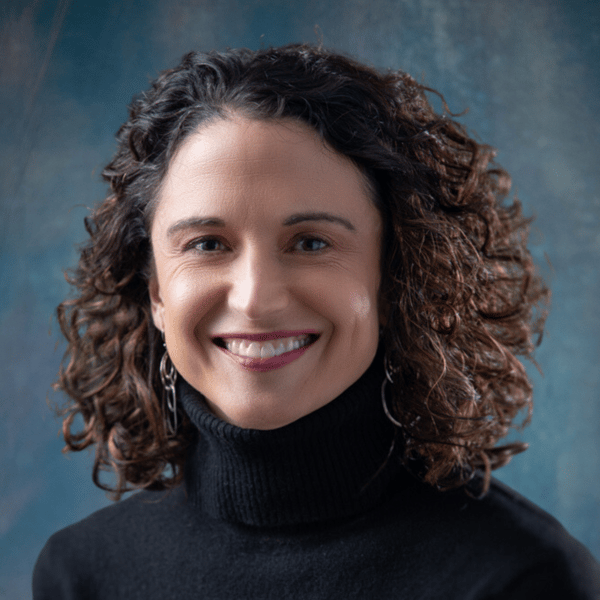 Marissa Novara
Vice President of Community Impact
Chicago Community Trust
Panelist
THANK YOU TO OUR 2023 SPONSORS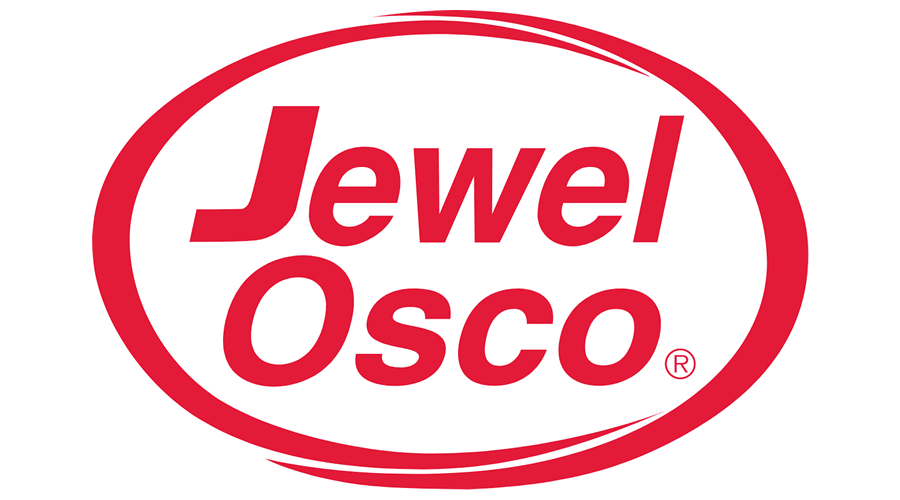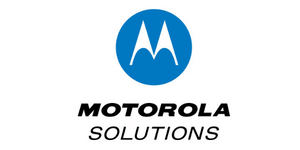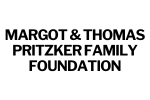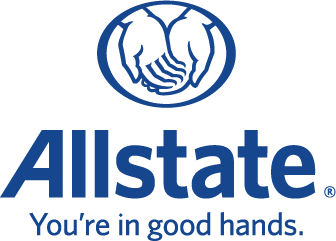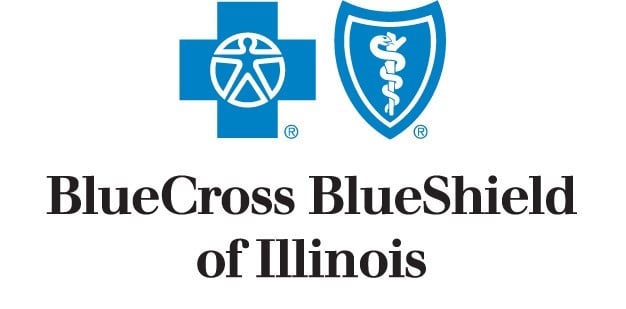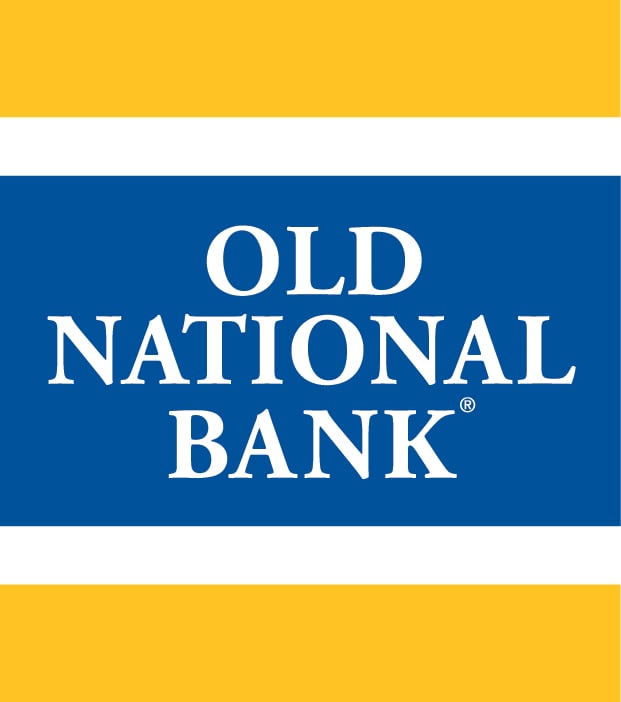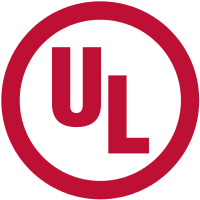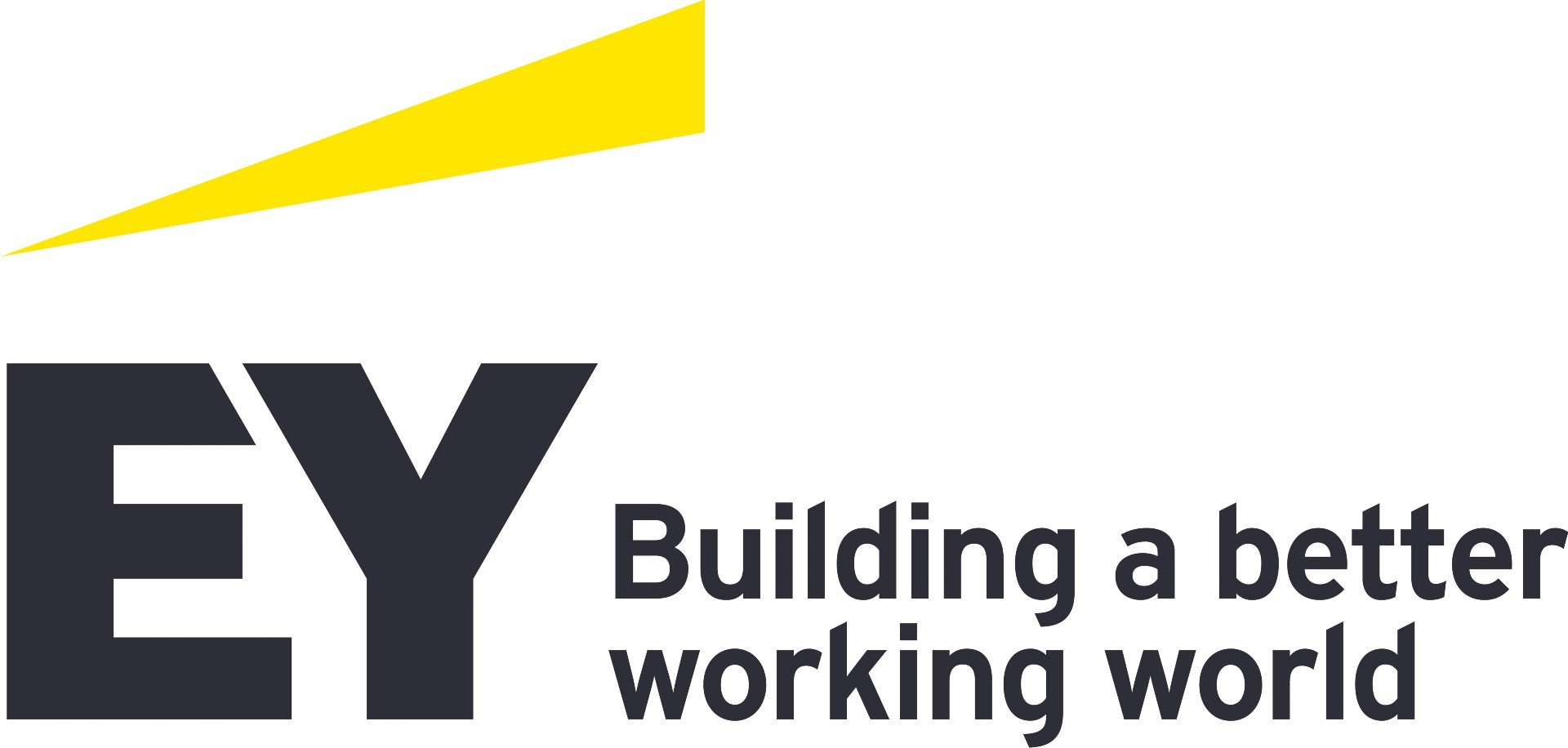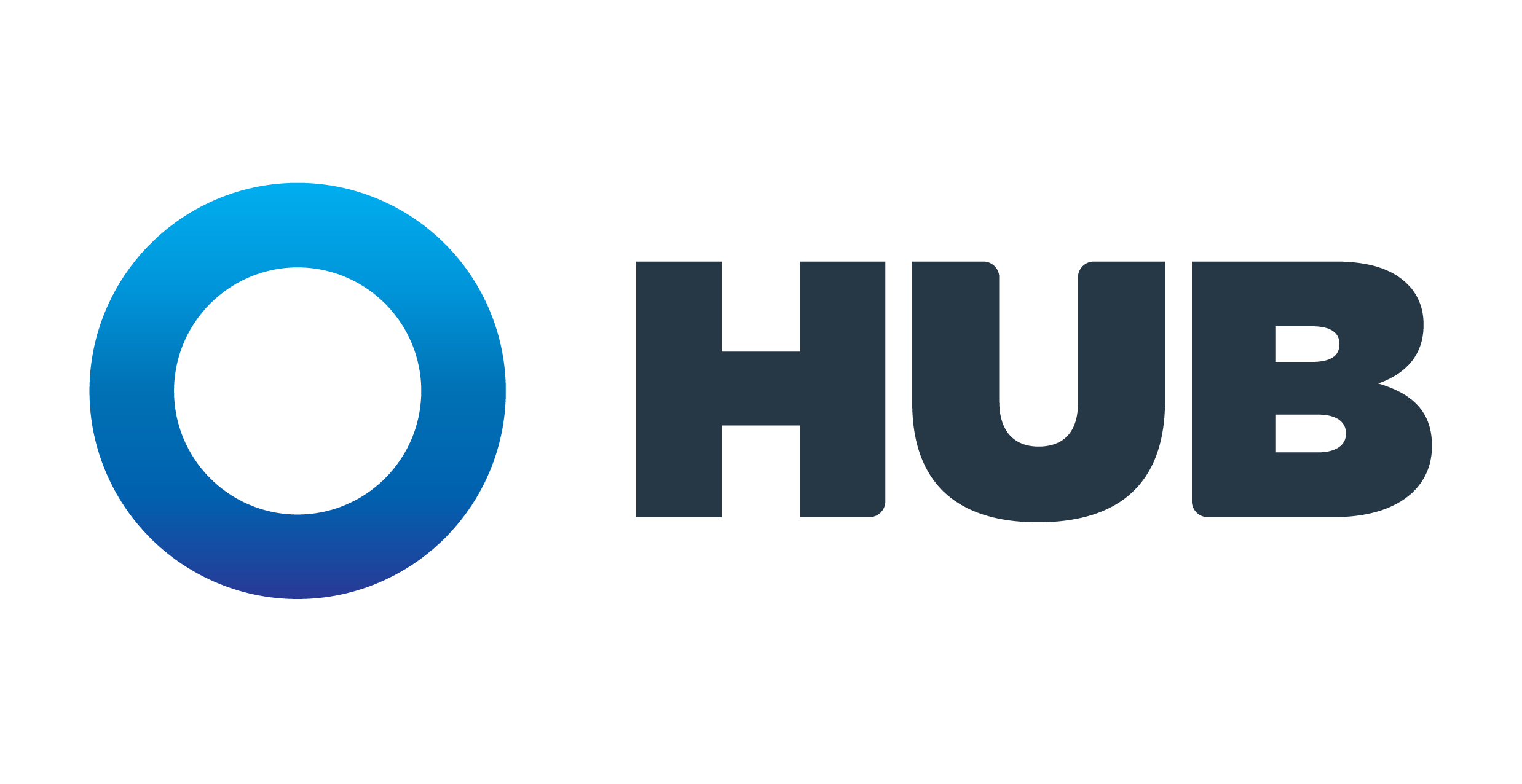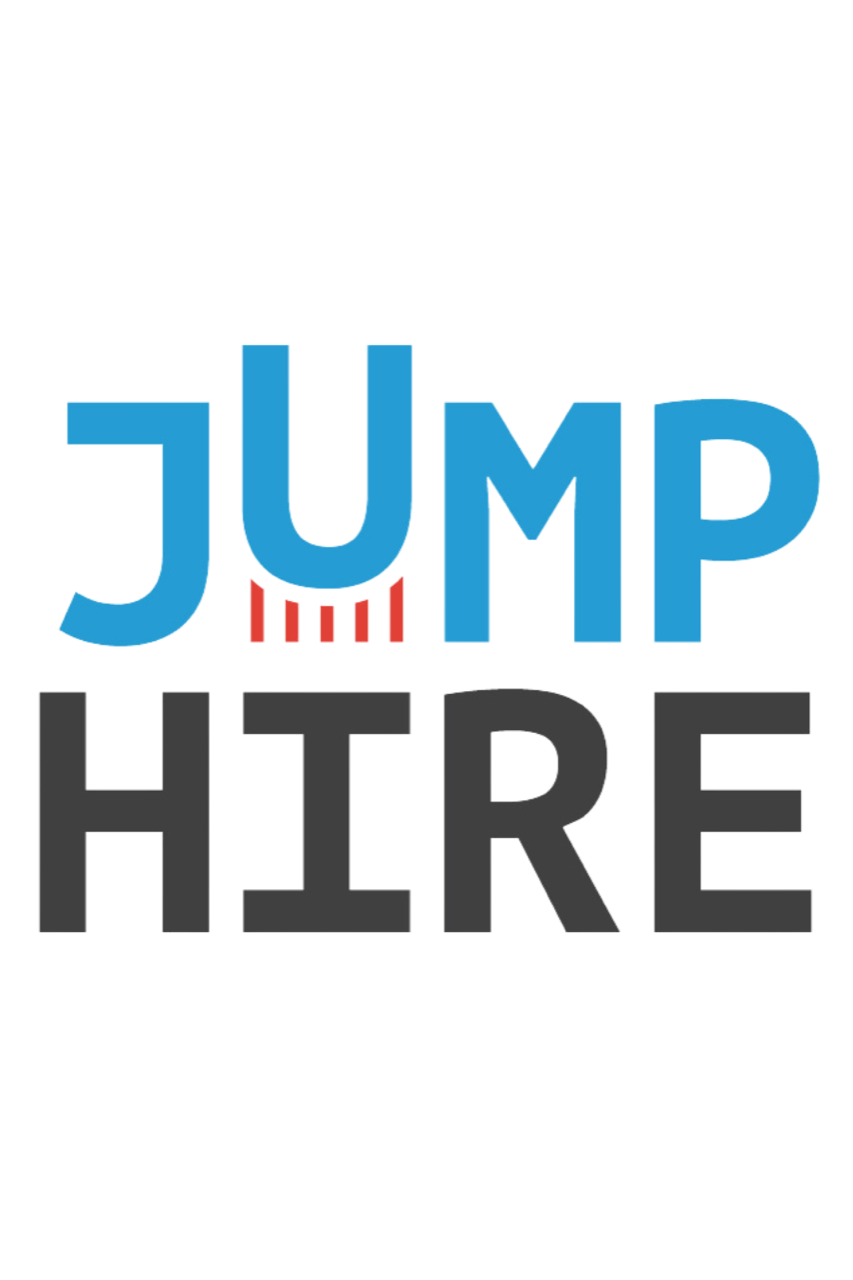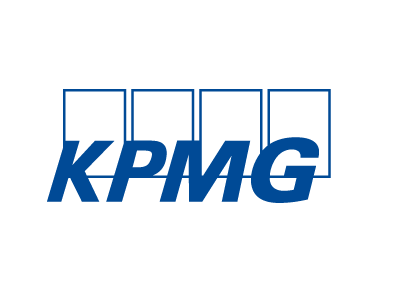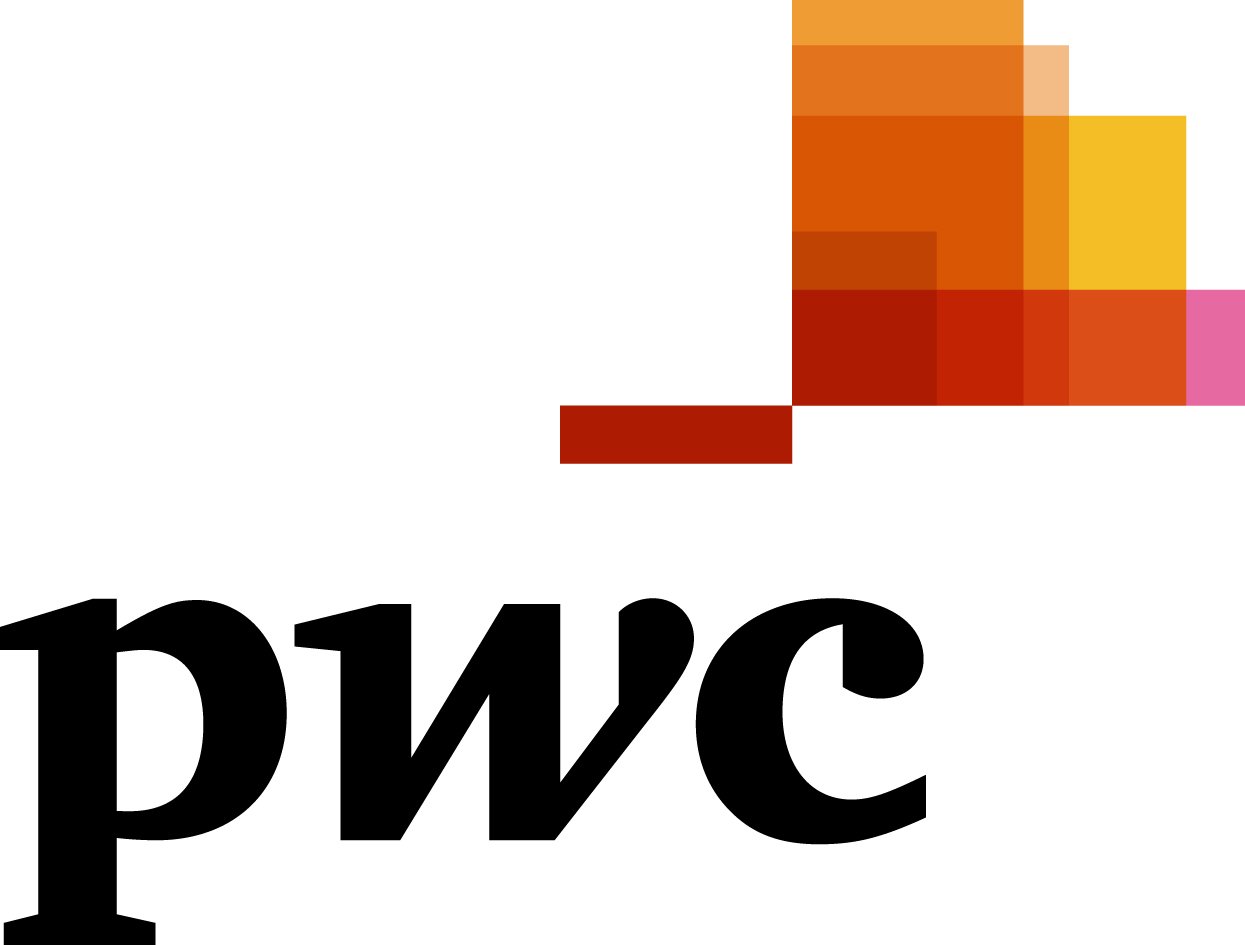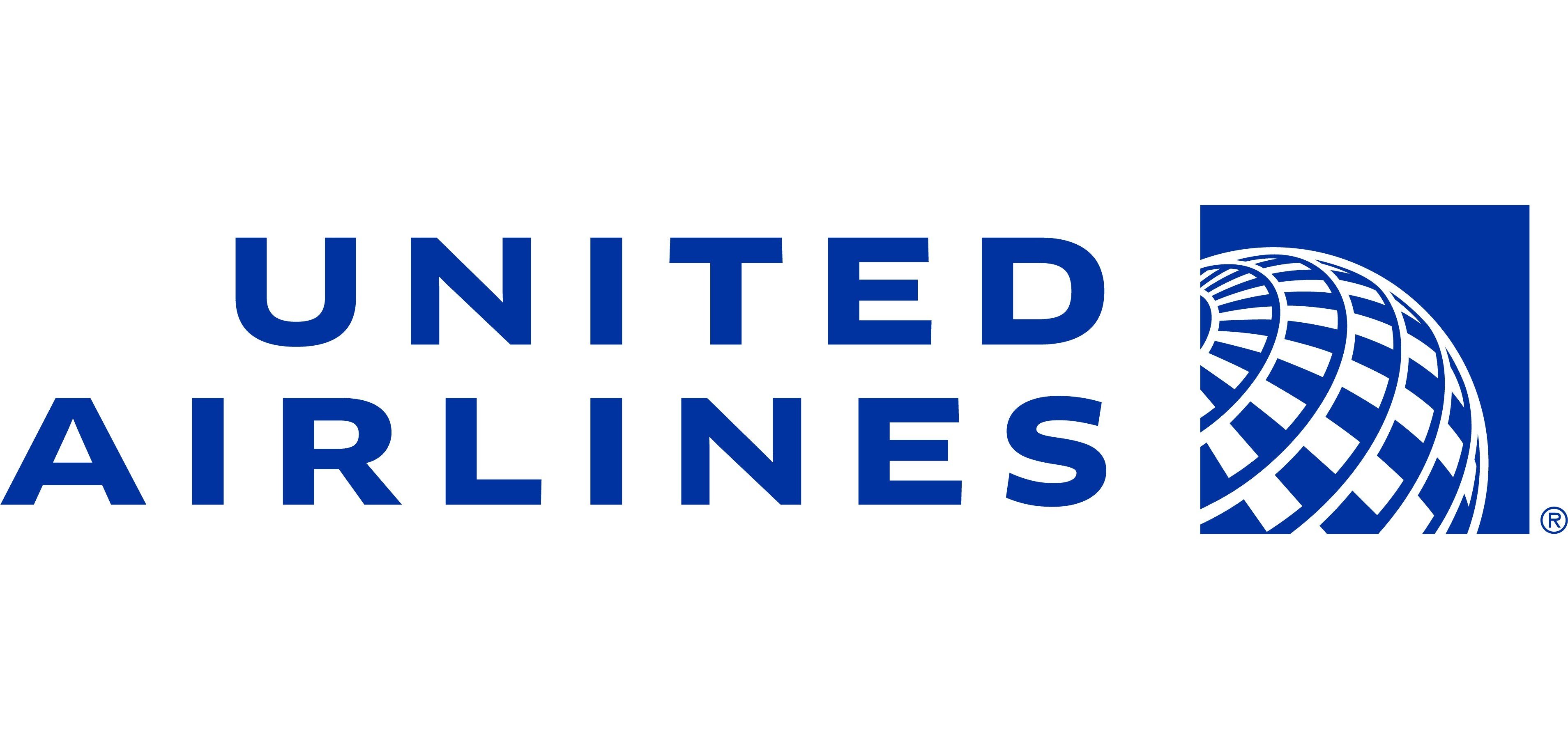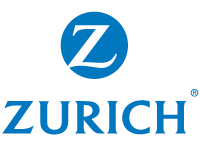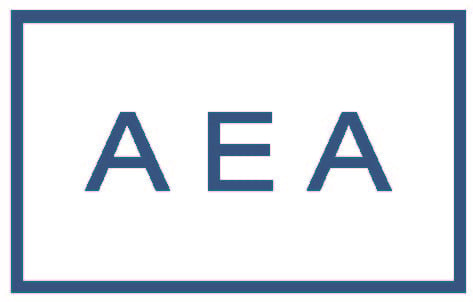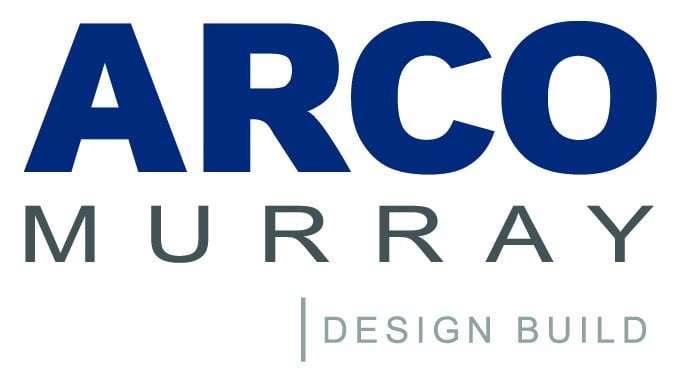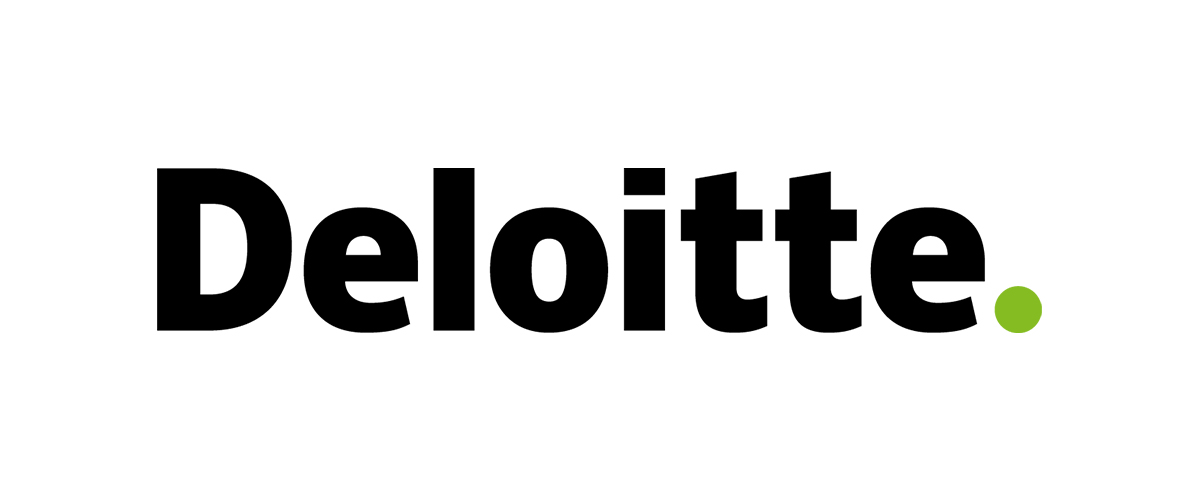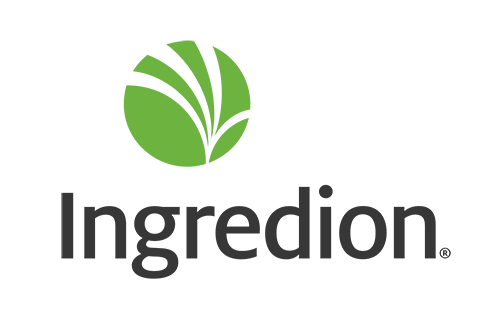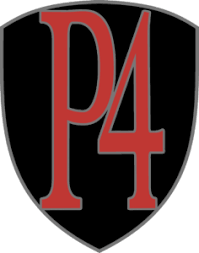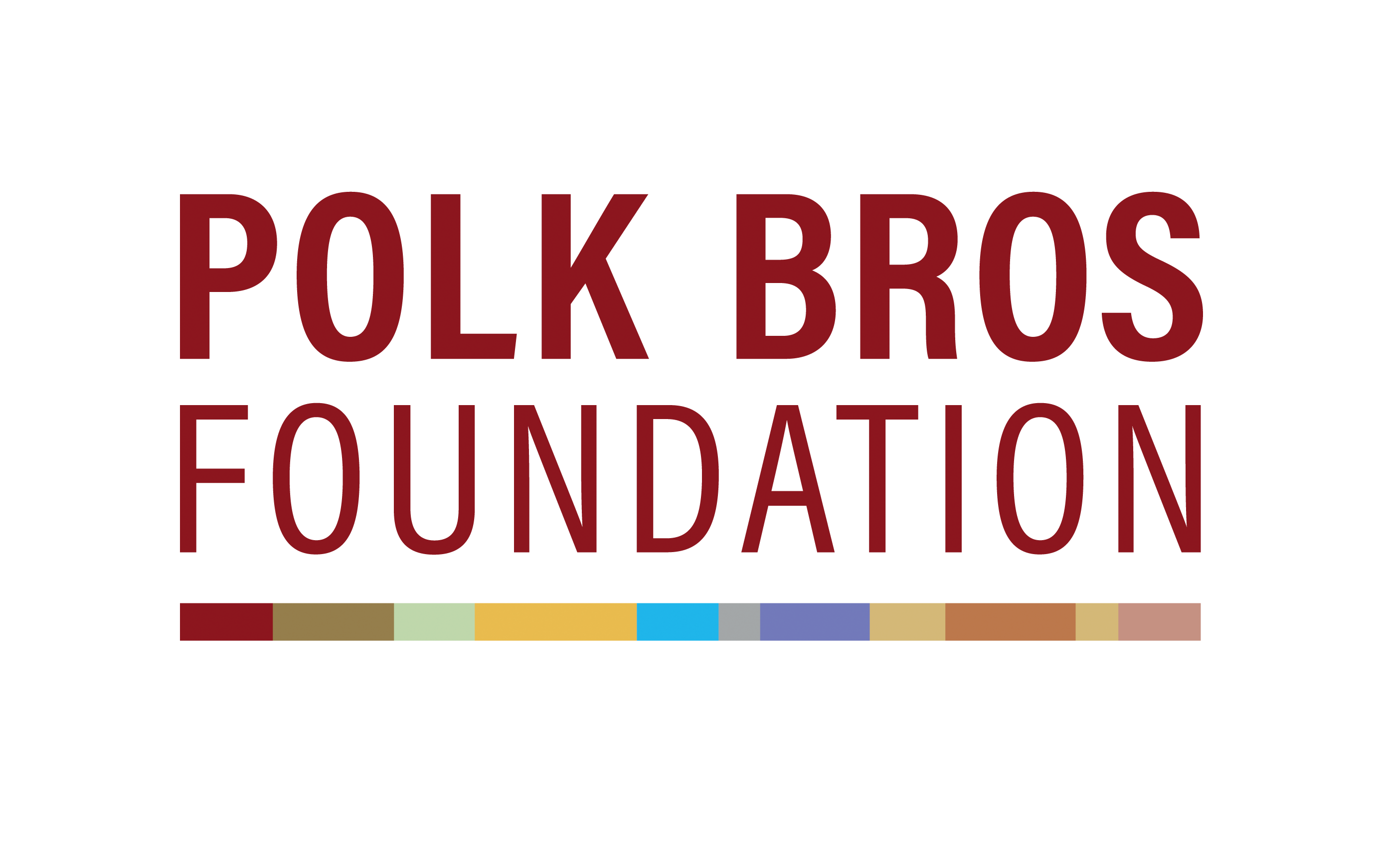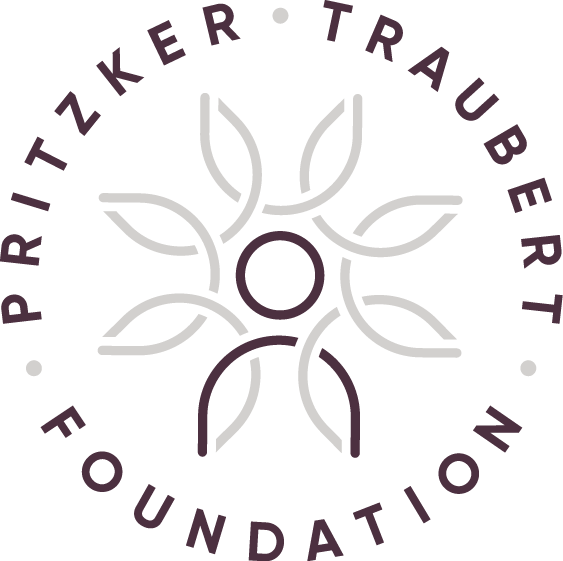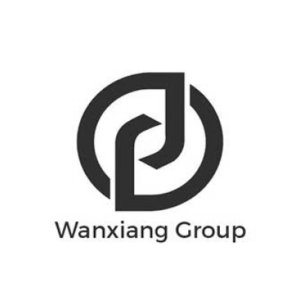 Friend
AbbVie
Boston Consulting Group
Michele Carlin
CBRE
CDW
Chicago Community Trust
Jeff and Connie Childs
Ferrara
Goodwill Industries of Southeastern Wisconsin and Metropolitan Chicago
Kin + Carta
Marmon Group
Mondelez
Nixon Peabody
Northwestern Medicine
ORBA
Patzik, Frank & Samonty Ltd.
POAH
Protiviti Inc
Mike Scimo
Sagin LLC
Mike Scimo
Shaker Recruitment Marketing
Glenn Tilton
Voya