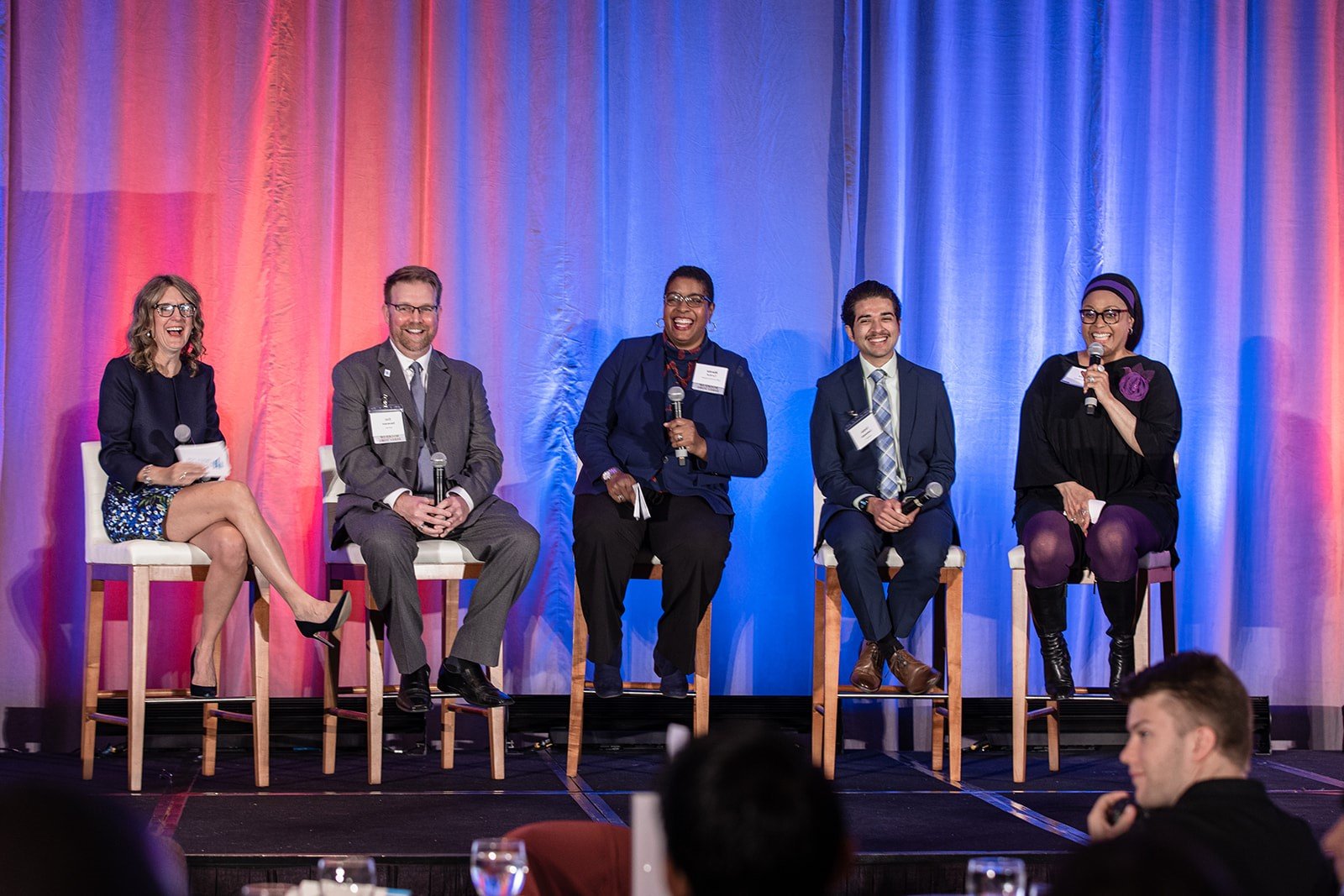 Employment Champions Breakfast
Each fall, alongside our sponsors and supporters, we spotlight our hiring partners, community partners, and candidates placed into jobs as we take time to recognize their outstanding successes as we all work together toward accelerating the path to economic equity.
See Our Annual Breakfast in
90 Seconds!

If you weren't able to make it to our Annual Employment Champions Breakfast or want to relive the celebration, watch this short recap video of the event!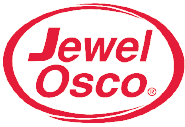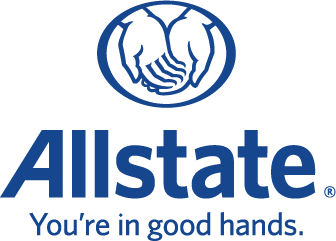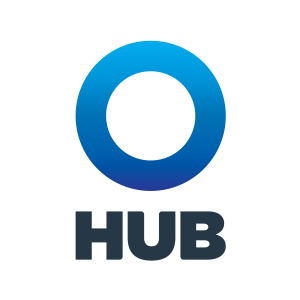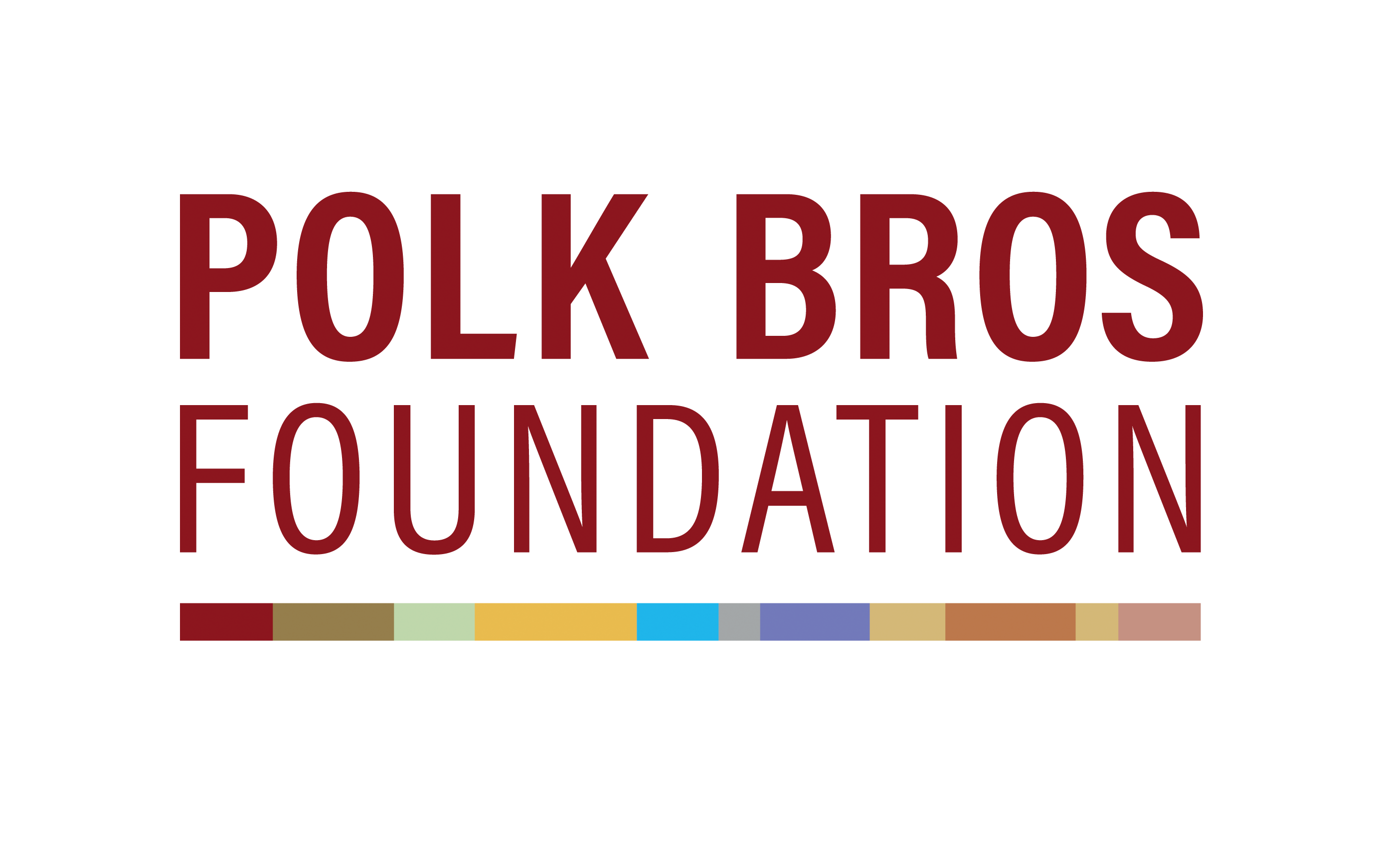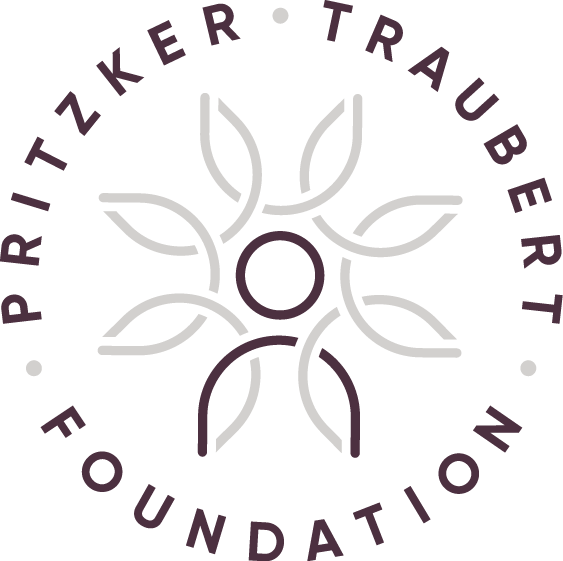 Watch the 2022 Employment Champions Breakfast!
On October 4th, we hosted our Annual Employment Champions Breakfast at the Hyatt Regency Chicago. Once again in person, we honored our partners, cheered on the hard work of our job seekers, and celebrated the impact Skills has made over 10 years.