Support Our Work
The challenges of unemployment and underemployment continue to dampen economic mobility across Chicagoland. Our focus remains steadfast on the needs of job seekers and disinvested communities. We hope you'll support our mission and help us expand our services to have a deeper impact on communities and residents in need.
We're grateful for the support of our donors. Learn about the many ways you can donate to Skills by mail or online.
Experience Our Work in Action
At Skills, we believe inclusive hiring and creating direct paths to jobs are the keys to positive societal and economic change.
We were founded to make quality jobs attainable for everyone—hear from our candidates as they share the impact of a job!
Sorry!
No items currently match your filtering criteria.
We were able to move really quickly from idea to commitment to open. None of that would've been possible without access to Skills' counsel, network, data, and their challenges to us. Not to move faster, but to keep us moving smartly."
Andy Eichfeld
Chief of Human Resources and Chief Administrative Officer

Measure Our Impact
Our 2022 Annual Impact Report captures both the data and the stories of our work last year. Discover more about our employers, the job seekers and communities we serve, and our celebration of a decade of getting Chicago back to work
View our 2022 Annual Impact Report
11,400+
Lifetime placements
62%
2022 placements identify as female
91%
2022 placements identify as BIPOC
69%
Lifetime placements are from Chicago's South & West Sides
$247.6M
Total wage impact
Growing Our Impact

We work to increase the economic mobility of unemployed and underemployed talent. We do this by connecting them to quality jobs through our deep partnership with a network of engaged employers and our understanding of their unique hiring needs.
Over the next three years, we've committed to scaling our demand-driven programs, diversifying job types, and driving innovation—with the end goal of placing 4,500 unemployed and underemployed candidates into roles that drive their career growth and financial opportunity.


Celebrate Our Impact
Alongside 92 event sponsors, we held our Annual Employment Champions Breakfast on October 4th, 2023, at the Sheraton Grand Chicago Riverwalk. Once again in person, we honored our partners, cheered on the hard work of our job seekers, and celebrated the impact Skills has made.

We Can't Do Our Work Alone
Thank you to our Corporate & Foundation donors at $25,000+ from the past year!
For a full list of past donors, please see our 2022 Impact Report. View Employment Champions Breakfast sponsors here. National Expansion funders are listed here.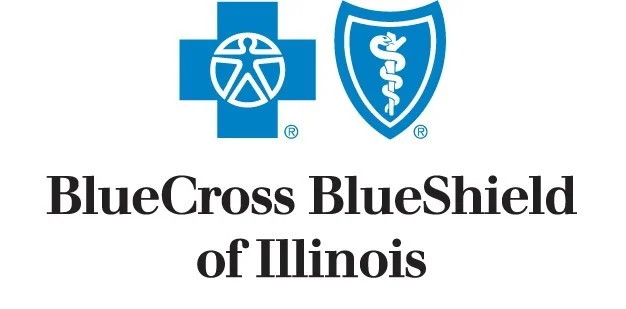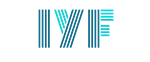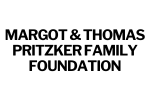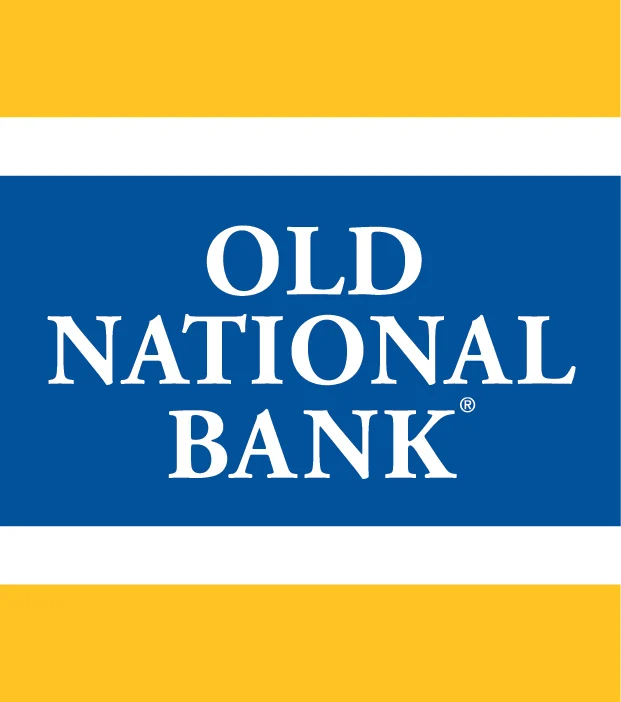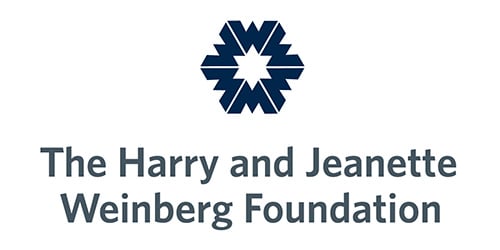 Frequently Asked Questions
Your funds can support our general operating expenses, such as our recruiting and job placement efforts, or it can support specific initiatives or programs. Visit our Donate page for more details.
Yes, Skills is a 501(c)3 organization. Your gifts are tax-deductible up to the limit allowed by law.