Make Opportunity Available
Our team helps connect you to a diverse pool of local job-ready unemployed and underemployed talent. Let's have a conversation about your business and hiring needs. Our mission can help your organization meet Diversity, Equity & Inclusion and Corporate Social Responsibility goals. Impact economic mobility and the quality of life of our communities—partner with us to get Chicagoans back to work!
69%
of applicants from the South & West Sides
88%
of applicants are BIPOC
66%
of applicants identify as female
$247.6M
total wage impact
Start Hiring
Do you have sustainable job opportunities to fill? Are you looking for ways to be more intentional with inclusive hiring? We'll work with your Human Resources department to understand your hiring needs, build a relationship, and enact a synergetic, long-term recruitment strategy.
11,400+
Candidates placed into jobs
62%
of 2022 placements identify as female
91%
of 2022 placements are BIPOC
Develop Long-Term Talent
Offer local candidates more than a job and build a long-term workforce. Through our Career Access programs, you can hire for today and the future by combining education, certifications, support services, and training. Contact our team to develop a career pathway program today.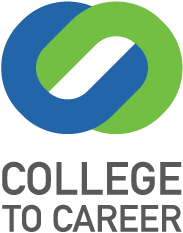 Recent college graduates can leverage Skills' professional network to launch their career
Invest Locally
Are you looking to expand or relocate your operations? Learn about the growth opportunities in Chicago's South & West Side. These historically disinvested neighborhoods are full of talent and ready for businesses eager to make a direct investment in our local communities.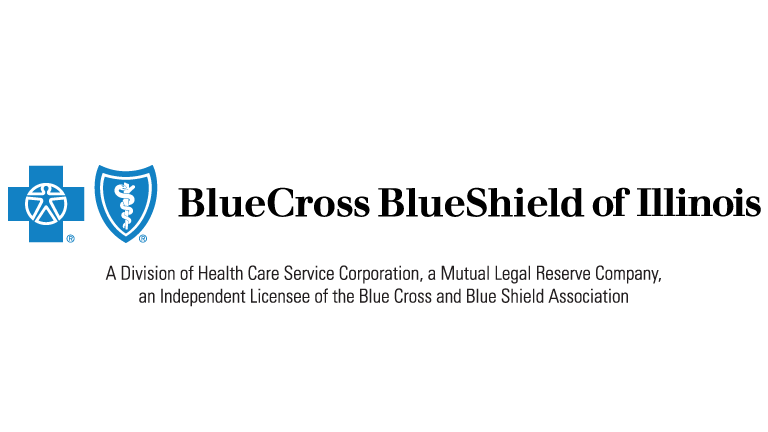 Opened a Blue Door Neighborhood Center in Morgan Park in 2018, a multipurpose facility featuring community health & wellness outreach and employee workspace.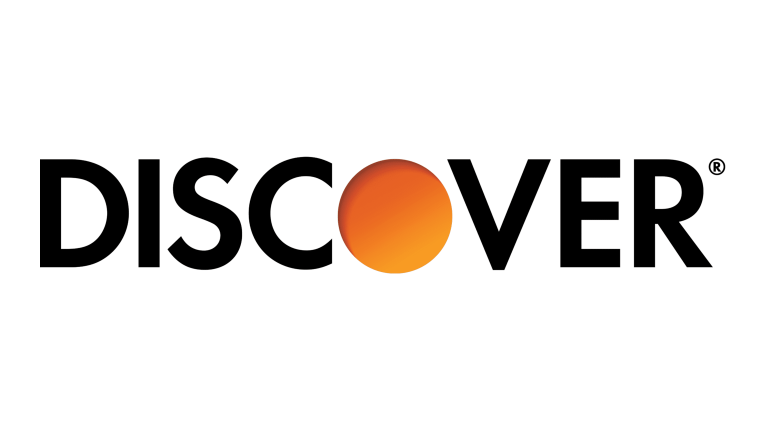 Opened their first new Customer Care center in 20 years in Chatham in 2021, with over 80% of applicants living within a five-mile radius of the facility.
We were able to move really quickly from idea to commitment to open. None of that would've been possible without access to Skills' counsel, network, data, and their challenges to us. Not to move faster, but to keep us moving smartly."
Andy Eichfeld
Formerly Chief of Human Resources and Chief Administrative Officer


During college, I was working in maintenance but was laid off when the pandemic hit. I have kids, so I had to make sure I was employed. I was worried about not having a job when I graduated, and then I learned about the College to Career program. I thought it would be a long process, but it was so quick! Terry interviewed me for the role at GoHealth, and I liked the ability to work from home. This has been a very supportive environment at GoHealth, and they have great training. They are a great company to work for. I feel more invested in, and they're very inclusive. They don't leave anyone behind."
Jelnachea J.
Member Services Representative, GoHealth
Placed by Skills College to Career Program, Summer 2021
Companies Recently Hiring Diverse Talent through Skills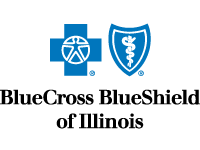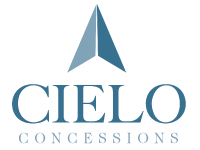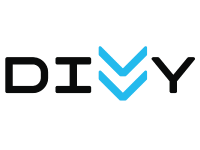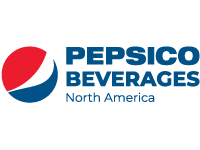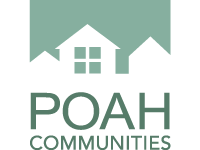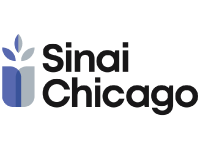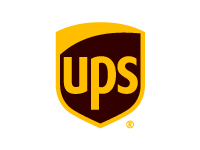 Frequently Asked Questions
Skills is not a public job listing service, but if you are interested in partnering with Skills, we're happy to connect. If you have a sustainable hiring need, and you have an intentional commitment to diverse hiring, please contact our team to learn how you can partner with Skills to recruit qualified unemployed and underemployed local talent.

We use a variety of recruitment marketing efforts across digital and offline channels to source unemployed and underemployed candidates for jobs. We're also part of a strong network of community partner organizations sharing resources and expertise to promote job opportunities to local candidates.

We focus specifically on Chicagoland residents, which aligns with the majority of job opportunities we recruit for. Over 70% of our applicants come from Chicago's South and West Side neighborhoods, and though we have the strongest and deepest reach in the city, 15% of our candidates come from outside Cook County.
No, we recruit for varied industries, such as retail and hospitality, manufacturing and logistics, sales and customer service, financial services, and healthcare. The majority of our roles are entry or mid-level, with some requiring industry certifications or trainings.

Our Client Services and Business Development teams are excited to have a conversation about how Skills can help your HR, DE&I, and CSR teams reduce barriers to employment through our consulting services and by providing labor market and industry analysis. We also work with companies looking to relocate their operations to a Chicago neighborhood to invest in the community and impact the quality of life of their employees.

Skills is a demand-driven workforce development agency. This means we start with the job, working with employers to identify opportunities available to diverse unemployed and underemployed talent. Aside from our individual recruitment strategies, we also partner with supply-driven organizations that work directly with candidates and refer them to Skills.