Pivot to Success
Skills partners with leading local companies to develop Pharmacy Technician career pathways through coaching, mentoring, and educational opportunities for young professionals.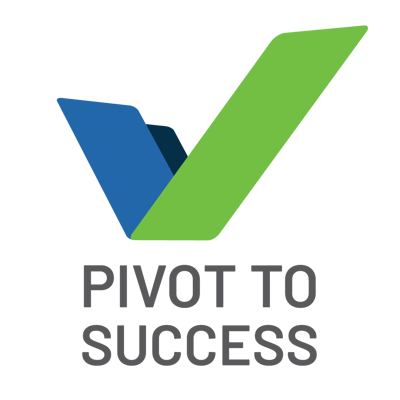 Starting from an entry-level position, you'll embark on a career growth journey leading to credentials, promotions, and wage increases.
As with all our services, joining the Pivot to Success program is free for job seekers.
Sorry!
No jobs currently match your filtering criteria.
How to Pivot to Success
While our program's screening process takes 20 to 40 days from the time you apply, accepted candidates will be fast-tracked from an entry-level job into short-term education at no cost to you—all while receiving mentorship and guidance to help you achieve a promotion as education is completed.
Entry Job & Career Path
Participants will gain firsthand, paid experience working in an entry-level role alongside their educational pursuits.
Short-term Education
Our network of educational institutions offer certifications and degrees participants can pursue with the support of Skills' hiring partners.
Training & Guidance
Program participants have access to customized professional development through one-on-one mentorship and group training.
Joining the Program
Apply to the program(s) of your choice
Check your email and register to attend our Virtual Info Session
Interview with a Skills Pivot to Success recruiter
Sign up for coaching sessions with Skills
Interview for an entry-level role in your preferred industry within 45 days
Join Our Talent Community
Not finding the right program or opportunity for your career goals? Submit your information, and our team will reach out when a better match is available.
Learn More