Connecting

Jobs to People

We reduce barriers and increase equity.
Through our jobs-first workforce approach, we work with employers to identify hiring needs and develop career pathways. Then, we connect qualified unemployed and underemployed candidates directly to hiring managers, impacting economic mobility in Chicago's historically underinvested communities.
We
Bridge

the Access Gap

As a nonprofit organization, we remove barriers to employment by eliminating biases that disqualify candidates unnecessarily. Working with local and global companies, we bring opportunities in corporate America to Chicago's neighborhoods. Together with our partners, we're proving equity works.
11,400+
Candidates placed into jobs
$6,120
More Earned by Skills Placements Each Year
$192.8M
Total Wage Impact
We
Start

with the Job

We've flipped the traditional workforce development model. We begin with a jobs-first approach, working directly with companies to identify their hiring needs. We then recruit diverse job seekers who are unemployed or underemployed—working under 32 hours a week, or working outside their field—to fit those open opportunities.
We drive inclusive hiring
Many of our employers are hiring in South and West Side neighborhoods, and our recruitment efforts—including strategic marketing and sourcing—connect applicants with jobs nearby.
We're where you need us
We opened our Englewood office in 2021, and we're opening a third location on the West Side in 2022. Along with our Loop office and flexible virtual presence, we've reduced barriers and become more accessible to job seekers.
We champion local neighborhoods
Our team works with leading companies looking to grow their business and locate within a neighborhood to drive economic investment and mobility for local residents.
We don't do it alone
We're part of the local workforce ecosystem, a network of community-based organizations that provide resources and services to local job seekers. Our partnerships with other organizations allow us to reach more job seekers and create a larger impact in the communities we serve.
Support

Our Work

We can't do our work without you. Each of the 11,400+ candidates we've helped place into jobs has a unique story, and countless more have the skills, assets, and drive to succeed. But they need us to help close the access gap and connect them to a network of opportunities.

And we need your support to meet and exceed our goals for years to come. Help us impact economic mobility for local jobseekers.

Donate today
Our partnership works because of the dedication on both ends. The constant communication and the process we have in place help us achieve success. Skills has a lot of passion, and it's in line with my passion for wanting to help people."
Sharon Stevens
Sr. Associate Recruiter – Corporate Recruiting
JPMorgan Chase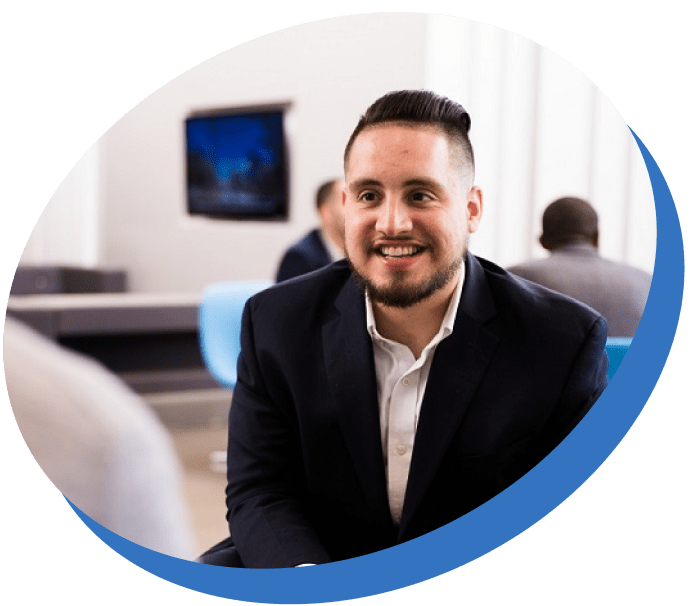 Sorry!
No items currently match your filtering criteria.
Our Mission & Vision
Our mission is to create demand-driven solutions for employers to get the unemployed and underemployed back to work.
Our vision is to continuously meet employers' talent needs to create economic opportunity for the unemployed and underemployed.
Our North Star
To increase the economic mobility of under- and unemployed talent by connecting them to quality jobs through our deep partnership and understanding of the unique human capital needs of our network of engaged employers.